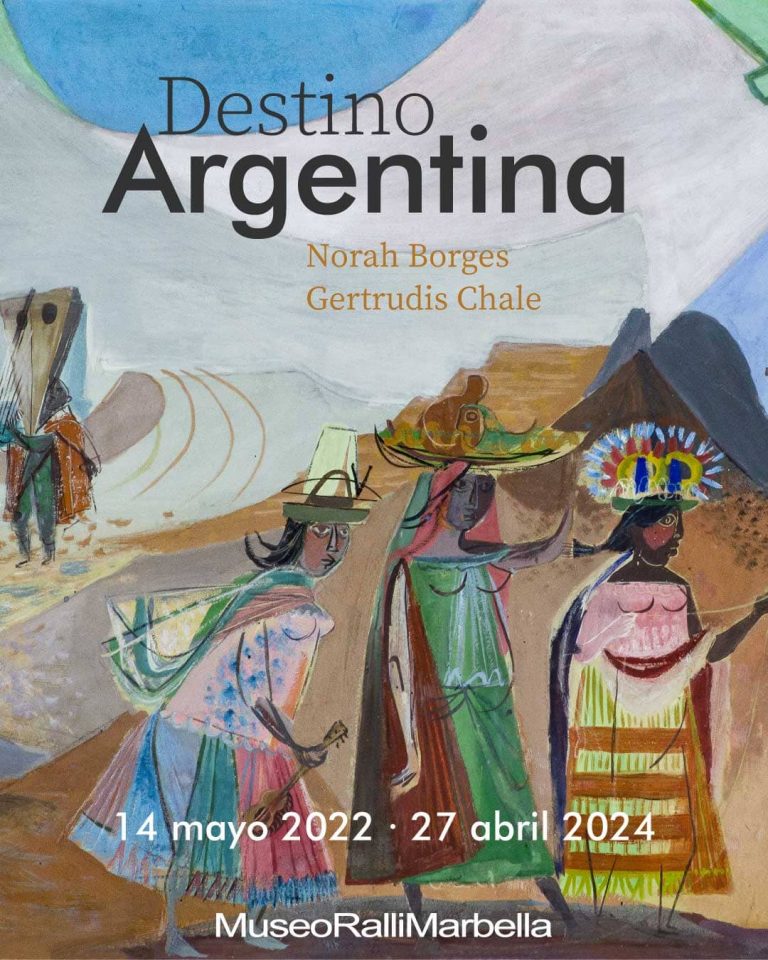 CATALOGUE
Destination Argentina. Borges and Chale, female artists in the avant-garde
This exhibition looks at the work of the artists Norah Borges and Gertrudis Chale to
explore and show the different ways of understanding avant-garde art within the context of Argentina between the 1920s and 1960s.
This catalogue brings us closer to the work of both artists, making a journey through different stages of their lives, focusing on an analysis of the works painted after their arrival in Argentina (around 1924 in Norah Borges' case and 1934 for Gertrudis Chale).
Based on an analysis of the artistic features of each one, we can get to know them individually, as well as detecting points they have in common.
CATALOGUE
Contemporary art in Oaxaca. Vanguard, myth and tradition
This collective exhibition brings together the different artistic trends that emerged in the Mexican region of Oaxaca from 1960 to 1990, based on a selection of works by artists like Rufino Tamayo, Francisco Toledo, Rodolfo Morales, Rodolfo Nieto, Juan Alcázar, Alejandro Santiago and Justina Fuentes, among others.
In this illustrated catalogue, you will discover the characteristics of Oaxacan art and its breadth of styles and themes, as well as the points they have in common. This art differs to Mexican art from the rest of the region due to its commitment to pre-Hispanic heritage and nature, without forgetting contemporaneity.