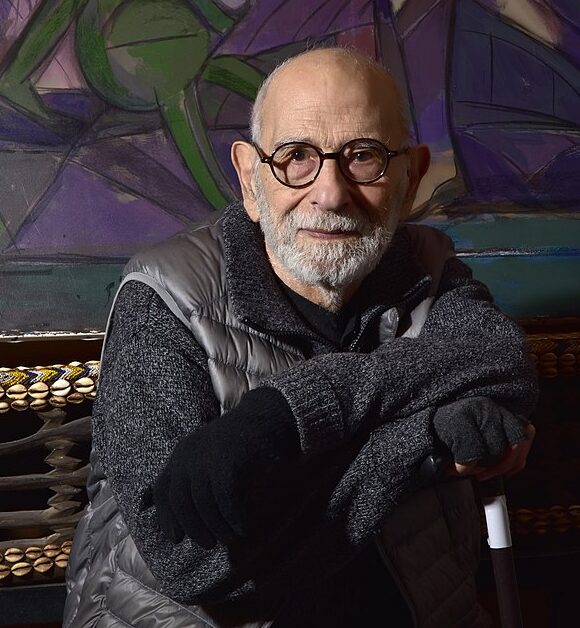 JULIO SILVA'S BIOGRAPHY
After studying in his home city at the workshop of Juan Battle Planas, Silva decided to move to Paris in 1955, attracted by the traditional maestros of European art, surrealism which had its beginnings in France, and European avant-garde literature.
Upon his arrival in the French capital, he started collecting primitive art from Africa and, to a lesser extent, Mexico. In 1975, Silva gained French citizenship for bureaucratic reasons, without ever renouncing his Argentinian nationality. From this point on his artistic career developed mainly in Paris and Carrara, Italy.
JULIO SILVA'S WORK
Known primarily as a painter and sculptor, Silva worked with a wide range of techniques, and also of particular interest was his role as an illustrator in collaborations with fellow Argentine Julio Cortazar and the poet Saúl Yurkievich.
Julio Silva's work has a clear surrealist component along with magical realism. In it, imaginary scenarios and theatrical atmospheres are predominant, as if they were a comedy or farce. Although his depictions were full of satire, they were not grotesque, and were in fact beautiful images that tell us of his concerns and reflections.
In his work, Silva creates his own universe that he fills with his own personal bestiary. Human and anthropomorphic beings, real and imaginary animals, all open the door to a magical world.