Morales, Rodolfo – Mexico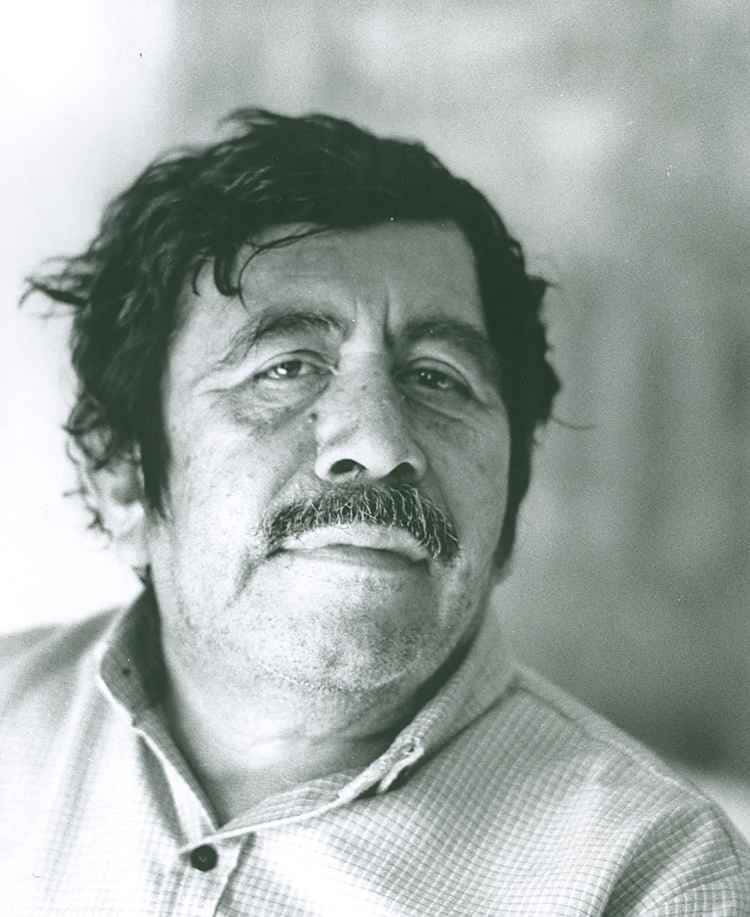 RODOLFO MORALES' BIOGRAPHY
He was born in Ocoltlán de Morelos, a district belonging to the State of Oaxaca, in 1925. He moved to Mexico City at the age of 23 and, a year later, in 1949, he entered the San Carlos Academy in Mexico City. He painted his first mural in 1954, in the Municipal Palace in Ocotlán de Morelos, Oaxaca.
During his training and the initial stage of his career he travelled all over the world visiting museums and attending conferences. He was to meet intellectuals like Alfonso Reyes, Jose Vasconcelos, Salvador Novo, Carlos Chávez, Mariano Azuela and Manuel Toussaint. He also got to know Rufino Tamayo, who confessed to admiring the young artist's work, and was keen to stimulate his artistic creation. In 1985 he decided to return to his homeland to work on his artistic production from there.
RODOLFO MORALES' WORK
Rodolfo Morales is the maximum representative of the magical realist current in Mexican and Oaxacan art, with him and his work consolidating one of the artistic aspects that have emerged in modern Mexican art. Focusing on depicting Oaxacan society and culture, his work is also characterised by the use of surreal language and an iconography deriving from traditional indigenous art from the Oaxaca region. The deformation of the figures, the absence of perspective and the response to a hierarchical structure remind us of the illustrations in Aztec codices. In his themes, he recovers and speaks out for indigenous culture and tradition based on his own artistic criteria.
Alongside his facet as a plastic artist, Morales worked to help recover the archaeological and cultural heritage of Oaxaca, even creating a foundation bearing his name in 1922, and which is still active today.